Center for Holocaust, Genocide & Human Rights Studies
Spring 2024 HGHR Minor classes TBA soon (late Oct.)
---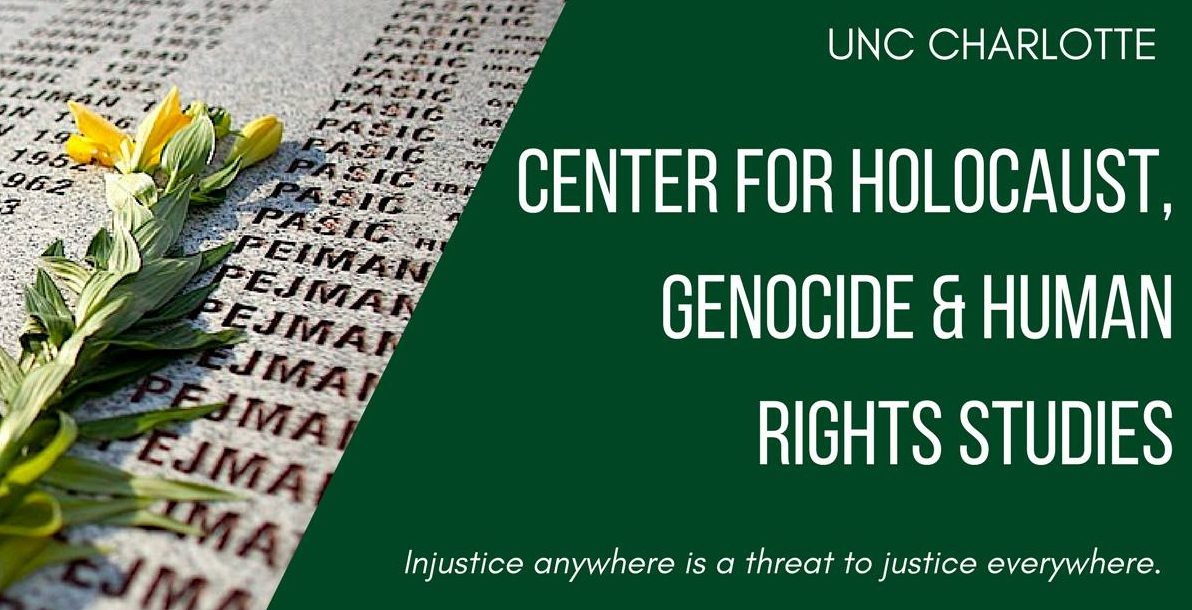 ---
Announcing a new collaborative project
Modern Genocide: Bosnia-Herzegovina, 1992-1995: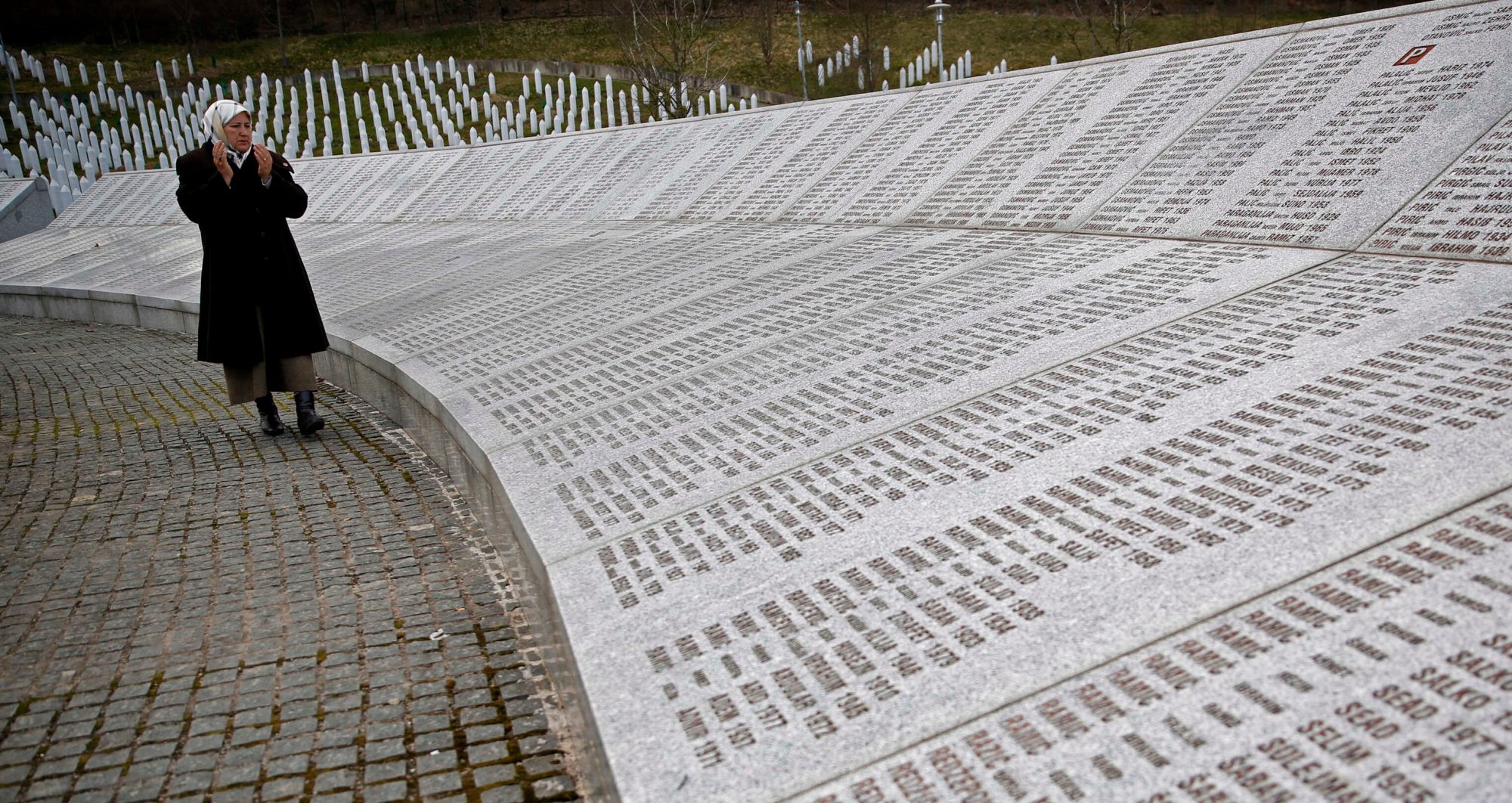 We hope to expand this into a larger project of survivor testimonies, to include survivors of the Jim Crow South, Rwanda, and other survivors of genocidal violence.
---
January 2022: HGHR steering committee members John Cox and Amal Khoury, with long-time HGHR professor Dr. Sarah Minslow, have published a book on genocide-denial, based on our April 2019 conference.
Denial: the Final Stage of Genocide? includes contributions from well-established as well as emerging scholars.